A Tradition of
Customer Satisfaction

We have been a satisfied customer of J & K Printing since 1986. - Elaine C. Hill
Dermaceuticals, Inc.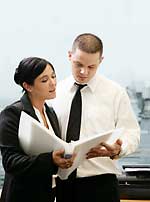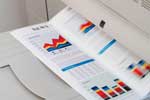 WELCOME TO J & K PRINTING
J & K Printing is a family owned and operated business founded in 1986, located in Orlando, Florida. Offering a wide variety of printing services, we specialize in leaflets, inserts, instruction sheets, and booklets commonly used in the pharmaceutical and manufacturing industries.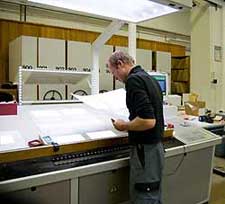 Our highly advanced equipment allows us to provide quality, service, and savings to our customers. Our Presstek Digital 4 color Direct Image Waterless Press allows us to produce high quality 4-color work at a 300 line screen all while being environmentally friendly. Our Vijuk folding equipment allows us to specialize in miniature folding, as well.
With over two decades in the printing business we know what it takes to be successful. From concept to completion, pre-press to bindery we continue our high standard in printing excellence.
Printing Solutions
Brochures
Marketing slicks
Letterhead
Envelopes (all sizes)
Post cards
RX pads
Memo pads
Labels
Newsletters
Booklets
Product information sheets
Catalogues
Handbooks
Business cards